PACKAGING DESIGN
Various packaging design projects I conceived, designed and created a mailbox for Otto Tiles to use to send samples to clients. The design concept was to create a box with longevity, that could also be used for storage, leading to long-term marketing.
Art Direction, Graphic Design, Packaging Design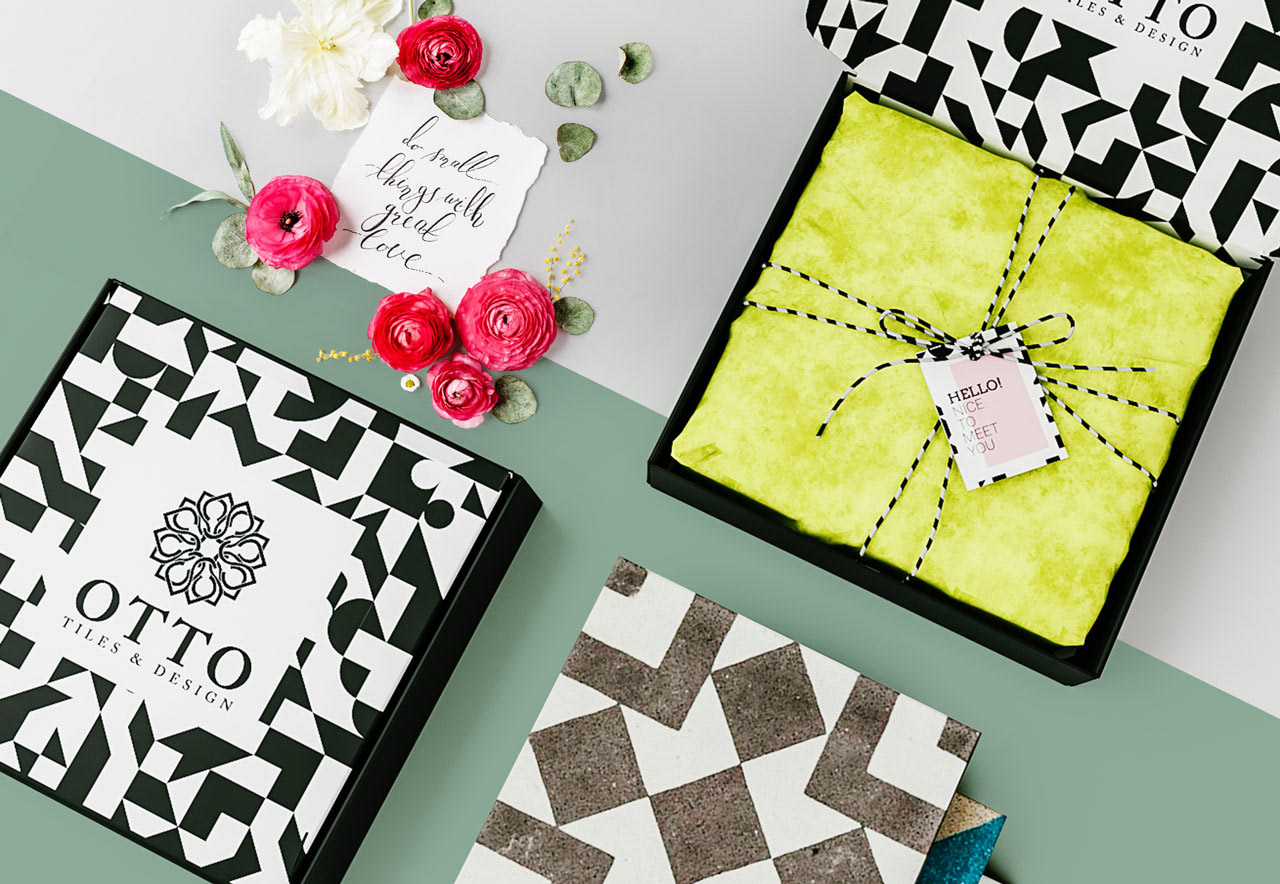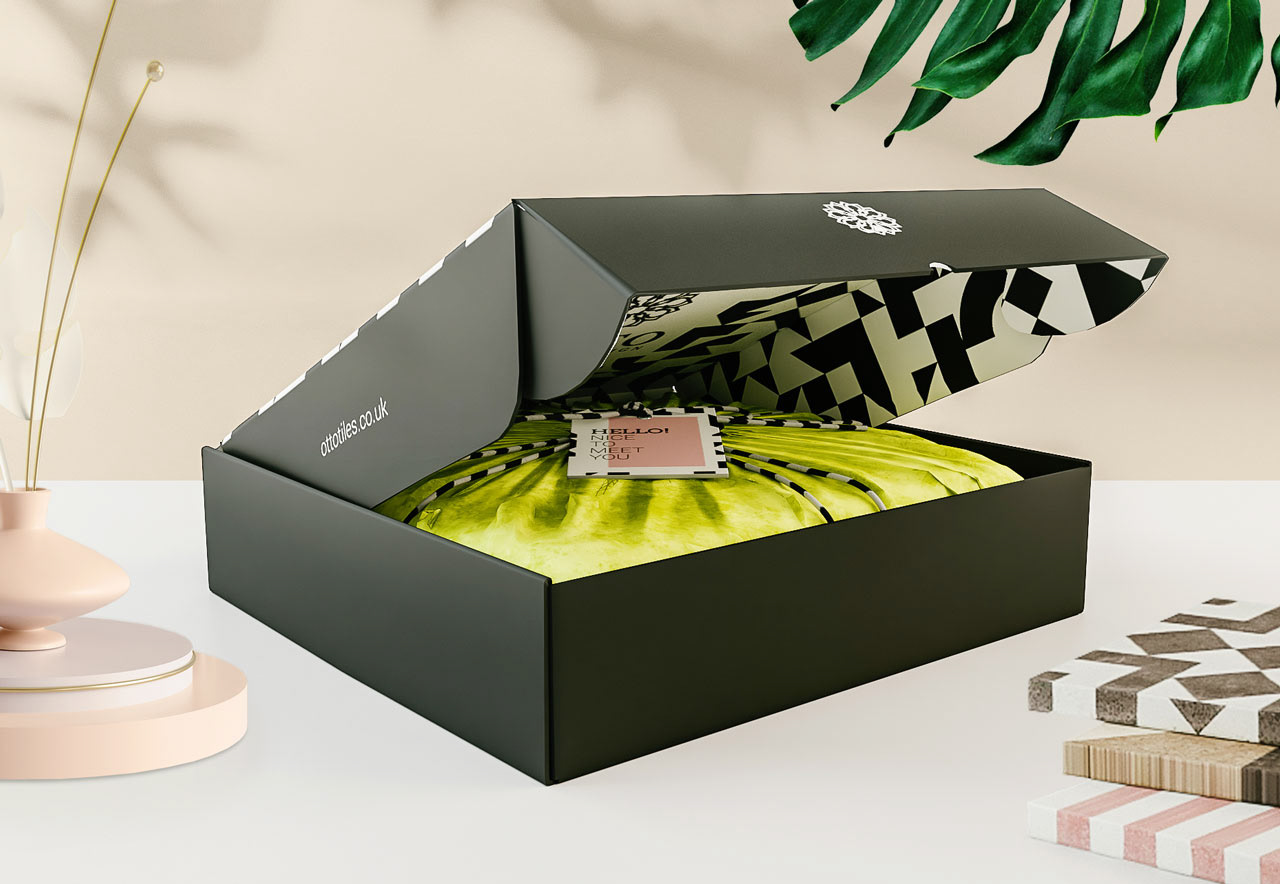 Packaging design for a Multi Packaging Solutions wine-opener promotional giveaway.